Website Under Construction
Bottled Water Dispensers




1

Re-usable bottles

High quality bottled water

EcoCooler




B2B, Indoor



Point-Of-Use Dispensers





Unlimitted water supply, Economic




High quality filtration




EcoCooler




B2B, Horeca, Public, Indoor, Outdoor



Flavoured Dispensers



1


Flavoured water (lemon,...)




Maximum performance & Hygiene




EcoCooler




B2B, Horeca, Public, Indoor



Coffee Machines







1
Robust & Very Performant Machines

High quality filtration & Hygiene


Sustainable




B2B, Horeca, Indoor



Aqua Vital excels in the B2B domain. This targeted expertise not only differentiates us but also ensures that our operational quality is top-notch, resulting in superior service for all our clients.
Our collective mission is to advocate for a healthier lifestyle, emphasizing the importance of regular hydration. To achieve this, we are committed to providing eco-friendly drinking water solutions that are both sustainable and effective.




Plastic waste reduction
Each year, AQUA VITAL makes profound environmental contributions by delivering over 20 million liters of water through its dispensers. Through this initiative, both AQUA VITAL and its dedicated clients have annually reduced plastic waste, effectively eliminating the need for more than 60.000.000 standard 33 cl bottles.

Don't recycle, refill
AQUA VITAL's point-of-use (POU) dispensers are the forefront of sustainable hydration solutions. Upholding the principle "Don't Recycle, Refill", these dispensers source water directly from the tap, minimising waste. To ensure unparalleled water quality, advanced filtration methods are employed, completed by state-of-the-art sanitization systems such as UV light.
Re-usable bottles & recycling
Our 18.9L bottles exemplify our commitment to sustainability. Operating within a deposit system, each bottle is meticulously collected from our clients after use. They are sanitized to the highest standards and refilled, undergoing this eco-friendly cycle up to 70 times. By ensuring that each bottle is recycled at the end of its lifecycle, AQUA VITAL actively contributes to reducing waste and promoting a greener future.
Quality water & hydration
Proper hydration is not just beneficial - it's essential for our bodies to operate optimally. Our mission is to champion healthier lifestyle through constant hydration in a sustainable way. To achieve this, we emphasize the unparalleled quality of our water, partnering with leading brands renowned for advanced filtration and sanitization. Our aspiration? To deliver the purest water experience to you.
They Trust Us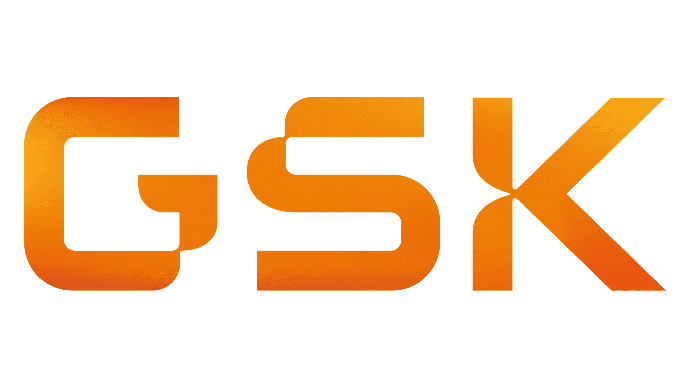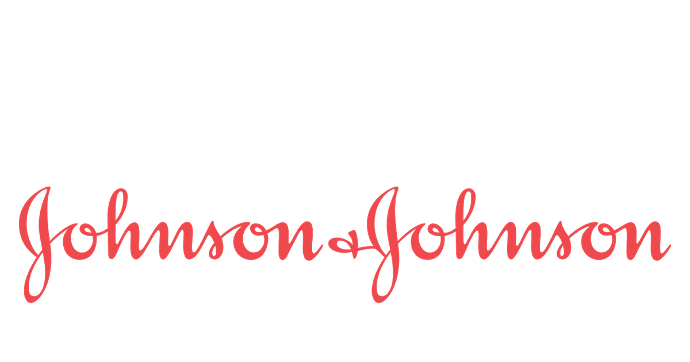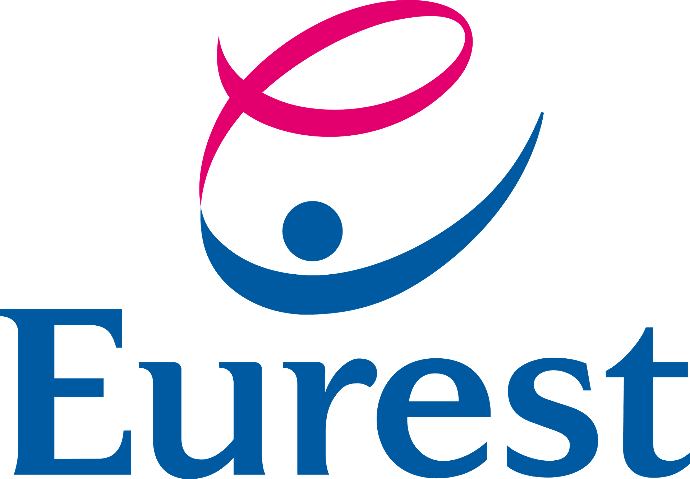 9.000 + businesses have entrusted AQUA VITAL as their preferred partner for sustainable drinking solutions.
Join us on this journey towards a more eco-friendly future.